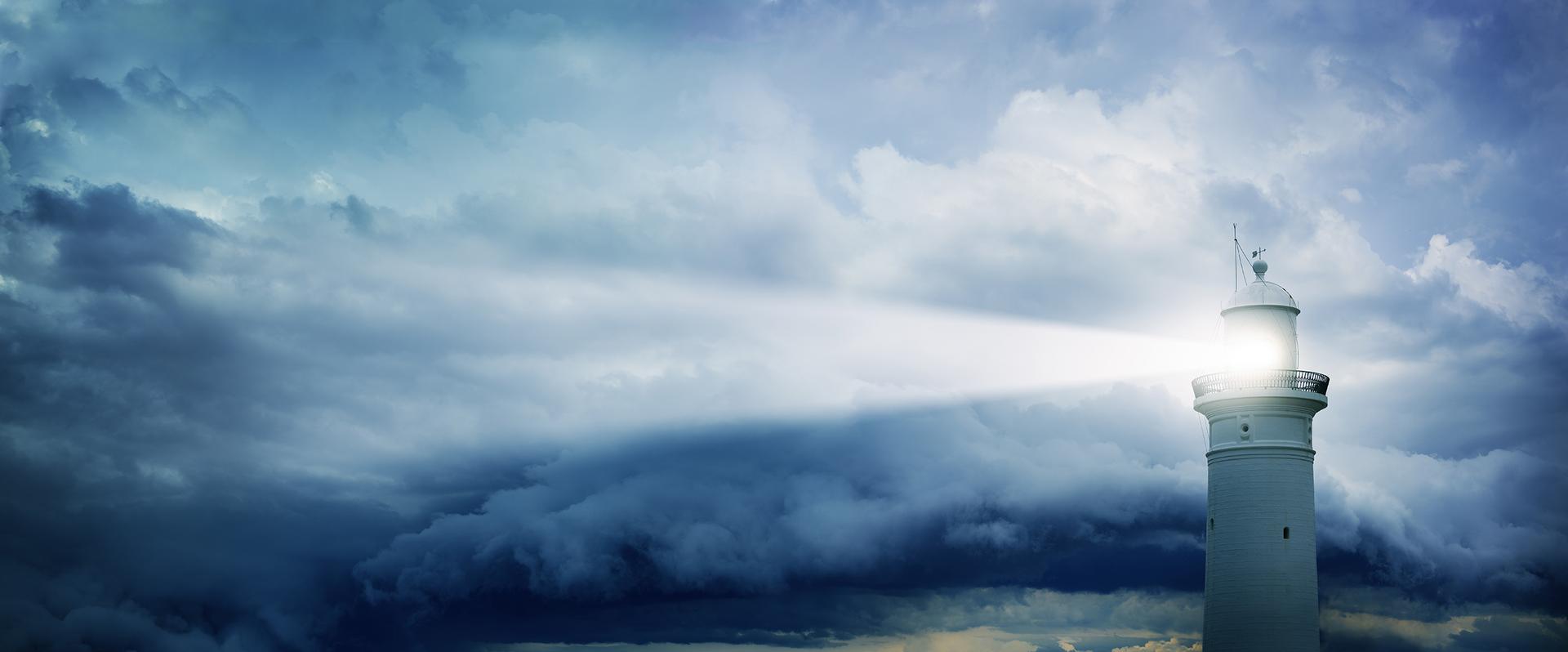 Our Services
Retirement Planning - a disciplined approach to investing and portfolio management to help you reach your retirement goals. We focus on creating a strategic plan to help you navigate through life's uncertainties so that you feel confident in the investment choices you make for your financial future.
Estate Planning - everyone should have an estate plan, but it can be overwhelming when it comes to making these types of decisions. We'll help you to get started by organizing your important documents and reviewing your assets to determine the right estate plan for you.
Advisory Services - whether you want to manage your own investments or have help from a professional, our advisory program allows you the flexibility to reach your goals. We can help you decide when to buy, sell or hold investments on your behalf or we'll provide you with objective guidance to help you make your own investment decisions.
Insurance - to protect what matters to you most, insurance ca
n help preserve your financial goals and protect against the unpredictable. We'll work with you to determine the types of coverage that may be needed to protect against life-changing events.
Business Services - committed to helping you with the success of your business by providing solutions in the following areas:
Business insurance - too much can be costly, and too little can cost you everything.
Retirement Management - Not just for employees - owners get to retire too.
Succession Planning - Plan for retirement, selling a business, or transferring your company to a family member.